We configure all our servers according to the latest technologies. Today we will introduce you how we use Php Node MySQL Hosting technologies together. Node.js, which is currently on the agenda, draws attention by many developers. Everyone is looking for source and test environment to learn Node.js. However, MySQL and Php environments should not be ignored when using Node.js. Because these technologies are now the backbone of the web world. Therefore, we want to tell you how we use these technologies in all the servers we use in our infrastructure. Moreover, you can test all these services free of charge for 7 days.
Node.js
Node.js 10 version works as native on all of our hosting servers. So from the moment you open your hoting account, you have access to node.js without any extra installation or settings. All you need to do is configure your node modules and your package.json file.
Want to write discord bot or game very quickly? No problem! No need to set up a server or spend time with detailed settings. To instantly access the Node.js environment, simply purchase our Node.js Hosting package.
Php
Good old friend Php. Php, which has been one of the most popular software languages ​​for many years, has a very wide place in the web world. It has been preferred by many developers for years with its easy syntax and fast development environment. We also support the latest versions for developers on our servers. Since the release of PHP 7, a lot has changed and added speed. However, even version 7.0 is too old to use right now. 7.1 Version 7.2 and even version 7.3 is now very stable. For the Php environment, which is constantly updated and accelerated, we offer even 7.3 version to our developers.
Php development culture has also changed over the years. You know there is a very useful tool like Composer now. We allow SSH connection in our hosting packages. So it's easy to use composer and get up-to-date technology.
MySQL
We explained the software language side. You are probably wondering about the database technology part. MySQL 5.7 version is used in our servers. MySQL 5.7, which accelerates more than 5.6 and has added many new features, is ready for you to use on all our servers.
Road map
After that, we will continue to follow current technologies. On our roadmap, MongoDB and Redis products integrate with shared services. To be informed of these developments, you can open an account in our administration panel.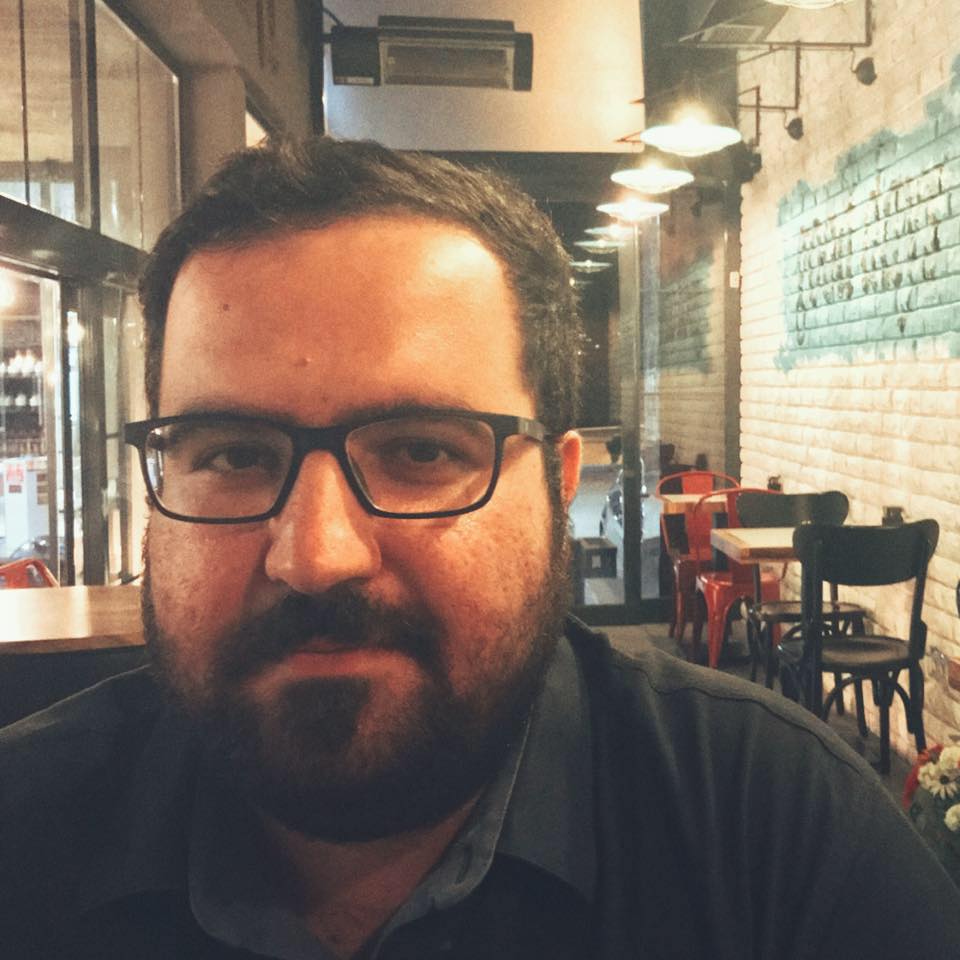 Author
Emre S.
Computer Engineer.
Date: