Domain Transfer

Knowledegbase
What is Domain Transfer?
Domain Transfer is a service that allows you to move the domain address you have previously registered by a different registrar to our company. You may have many reasons for getting a transfer service. For example, the domain registrar that you are currently using may not meet your demands or provide services at high prices. When the transfer process is made, the last renewal date is extended by 1 year during the transition to the new company. However, this is an exception for some domain extensions. Although very rare, some domain extensions can be transferred between companies for free. The transfer process is not as difficult as it seems. In the following topic, we will tell you how to start the transfer process.
How to Start a Domain Transfer
To begin the transfer process, you must first have access to the control panel of your current domain registrar. If you do not have access to this scenario, we have provided you with the details below. In order to start the transfer process, you must first turn off the domain transfer lock or domain transfer protection feature from the existing tool company's panel. Unless this lock or protection is opened, your transfer will be interrupted. If the domain registrar does not offer this option, it may be useful to open a support request. As Vernode we do not make such a restriction and you can automatically remove the transfer lock from the panel at any time. Once the domain is unlocked, you will need to find the Transfer Code or EPP and access this code that is specifically defined for transfer. This code usually looks like a password with multiple letters, numbers and special characters. The domain registrar must provide you with an interface to get this code automatically. If you cannot find this code, you may still have to open a support request as suggested above. A very important issue; some companies hide such transactions on the panel in order to retain the customer. We recommend that you pay attention to this issue when buying domain service.
After successfully completing these transactions and receiving your code, you need to do this page to initiate the transfer process to enter your domain address to query domain. In this way, our page will direct you to our customer panel. Your domain address is full on this page, so it will appear in use. This is very normal because you are currently using the domain address. Here, when you press the transfer button, you will be asked to type the transfer code on the incoming page. Please note special characters and space characters when entering the transfer code. After successfully skipping this step, our panel will transfer you to the payment step. If you already have an existing user account on the checkout page, you can log in or create a new membership extremely quickly.
If You Don't Have Transfer Code
As mentioned above, if for any reason you cannot get the transfer lock or transfer code on your current company panel, you do not need to panic. In such cases, ICANN will provide you with the transfer code as the domain owner. The ICANN page contains examples of petitions required to document domain ownership and obtain EPP code. However, please note that in order to do this process, domain whois information such as name, surname, address, phone, such as the information you need to be yours. In order to verify ICANN domain ownership, we ask you for identity, billing information, and whois information. The email address and phone number you use are also very important because the transfer code is sent to this email or phone. No different e-mail or phone information is sent to Whois. So make sure that your information is valid and accurate when you register.
When Domain Transfer Completed?
The transfer process varies from company to company. This also varies depending on the status of your domain address. Companies may have different procedures and rules for transfer. As long as you follow these rules and procedures, the transfer usually takes place within 1 week.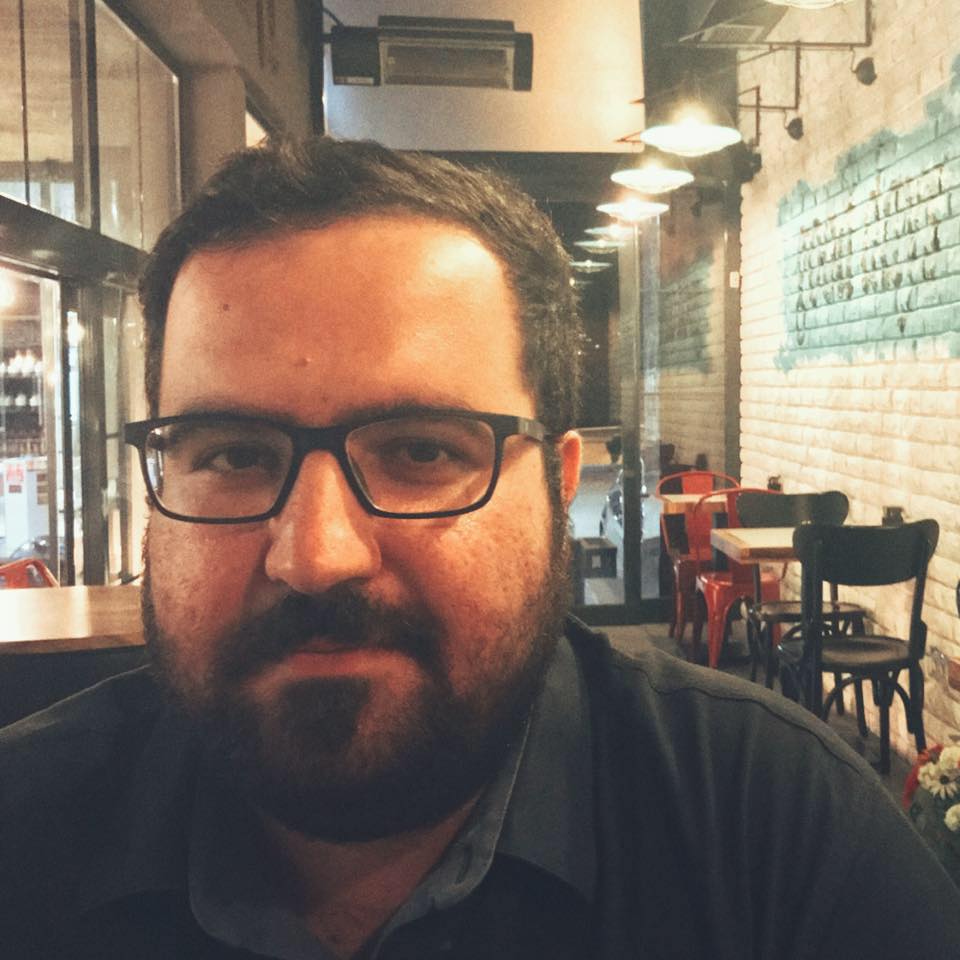 Author
Emre S.
Computer Engineer.