WordPress Hosting

Knowledegbase
Check out our renewed WordPress Hosting packages. And now it's more powerful with the free WordPress Manager. Try 7 days free now.
What is WordPress?
WordPress is a free open source Content Management System (CMS) with plug-in and theme system. WordPress, like other CMS alternatives, is theme-based templates. The user selects a theme, personalizes it according to personal preferences and the website is ready for immediate use. In terms of plug-in and theme richness, the first CMS that comes to mind is WordPress. This versatile software forms the basis of worldwide commercial, social media, blogs and special engaging websites. WordPress is free, so there is no additional cost, except for special themes, premium plug-ins and similar additional services. Because of the wide range of users around the world, you have many free alternatives when choosing add-ons and themes.
You can get cheap WordPress Hosting for your site, but it's good for you to make sure you get a quality and reliable provider. Because add-ons and themes can sometimes slow down your WordPress site. For large photo galleries, shared media files, or large databases, users should plan their budgets accordingly. The WordPress application can be downloaded for free from WordPress.org or comes preinstalled in Vernode WordPress Hosting packages (we also offer an easy one-click installation via Softaculous). Of course, you can install your installation with the downloaded files, but we offer WordPress Manager can set up your site quite quickly.
Advantages of WordPress Hosting
Because it is the most widely used Content Management System (CMS), WordPress clearly comes with a lot of advantages. Users do not need much technical knowledge or expertise. WordPress allows you to quickly create elements such as categories, tags, pages that are suitable for search engine optimization. You can publish, sort, edit, or delete your content in different combinations from a single interface. Extra management tools such as user registration, encrypted pages, authorization system are also available.
WordPress's best theme and plugin management are also easy to use and powerful tools. Because WordPress uses the theme structure, edits are quick and easy. The extensive theme library offers thousands of template options and variations. Even without basic coding knowledge, users can customize and modify the customizations found in the theme as needed. The WordPress plug-in store provides additional features that can extend WordPress functionality. Most WordPress websites have at least a few plug-ins and offer options that users can enable or disable as they wish.
Story of WordPress
The origins of WordPress go back to the B2 / cafelog blogging solution by the French programmer Michael Valdrighi until the beginning of 2001. B2 / cafelog was an innovative solution at that time because the pages could be created dynamically with the MySQL database. Valdrighi continued working on B2 / cafelog and in 2002 released version 1.0. Soon Valdrighi stopped developing his solution. This was particularly unfortunate because B2 / cafelog actually increased its user base to a reasonable number. These users remained without a supported solution. In the first part of 2003, university freshman Matt Mullenweg wrote on his blog that he wants to create a new project from architecture B2 / cafelog. He worked with Mike Little to continue working on this new solution. It was also Valdrighi's announcement that Little and Mullenweg would lead the B2 / cafelog variation. The team released the first version of WordPress in May 2003 using the same structure as B2 / cafelog.
The WordPress team continued to grow, and Mullenweg's friends, like Christine Sellect Tremoulet, would also contribute to the project. Tremoulet was actually the person who suggested the name WordPress. WordPress v1.0 was released in January 2004 under the code name Davis. Some of the latest features in this release included SEO-friendly permarkink, ability to write to multiple categories, comment control, and Atom support. A few months later, in May 2004, version 1.2 was released. This was part of a milestone version for WordPress, because support for plug-ins was added in this release. Add-ons have played a major role in helping WordPress reach today's levels as they can add almost any functionality you might want to add to a site.
Our WordPress Hosting platform is highly integrated with Node.js Hosting services.
FAQ
What is Hosting?
Hosting is a service that helps you get your website online, so you have an online presence. Hosting service is the space that is actually necessary to store the content found on your website. We can say where all your images, databases, videos and other parts of your website are stored. Also, although you need a domain name for your website, please note that domain registration and web hosting are actually two different services. If you have an existing domain name, you can transfer it to our company, as well as register a new domain name. We can explain the relationship between web hosting and domain name with the following example. You can simulate hosting and building a new home. A domain name is actually how your visitors will find you. Just as your new home needs an address to be found by people, your web hosting service needs a domain name.
Why Should I Buy Hosting?
To purchase hosting, you can start by reviewing our hosting packages for you. Then you can continue by clicking on the buy package of your choice. With this redirect, we will redirect you to our user panel. You can proceed to the shopping cart by selecting the hosting package options that meet you in our user panel. In the next step after the shopping cart, you make your payment on the payment screen that meets you and activate your service instantly. After successful payment, our panel will direct you to the user interface where you will be able to access your hosting account as well as the pages where you can manage many different tools and services. From this point on, we can find solutions to your problems by contacting our team at any point where you feel the need for help.
How Can I Setup My Website?
It is very easy to create your website after you have successfully purchased and activated your hosting account. When you enter your hosting package details in the services section of your control panel, the applications sub page will meet you. On the Applications page, you can install more than 400 different web applications at the click of a button. If you recommend WordPress for beginners you can also test using different applications. From a simple blog site to your e-commerce business, we offer you a single panel for a wide range of applications.
What is SSL?
SSL (Secure Sockets Layer) is a standard security technology used to create an encrypted connection between a server or website and a client. SSL ensures that sensitive information such as credit card numbers, important user data, and login information are securely transmitted from your web browser to the server or website. Normally, data sent between browsers and web servers is sent in plain text, leaving you vulnerable to an attacker in between. If an attacker is able to track all data sent between a browser and a web server, it can view and use this information. Using SSL to prevent this is an important detail. In recent years, Google and other large companies have started to pay more attention to sites that use SSL. For example, an SSL-certified site is likely to increase in Google rankings.
What is Our Pricing Procedure?
Hosting prices depend on many technical factors such as the servers we use in our infrastructure, the energy we consume in the data centers, cooling and cabin space in addition to the hardware. We are extremely sensitive in determining our prices and we do not decide on the budget of our customer.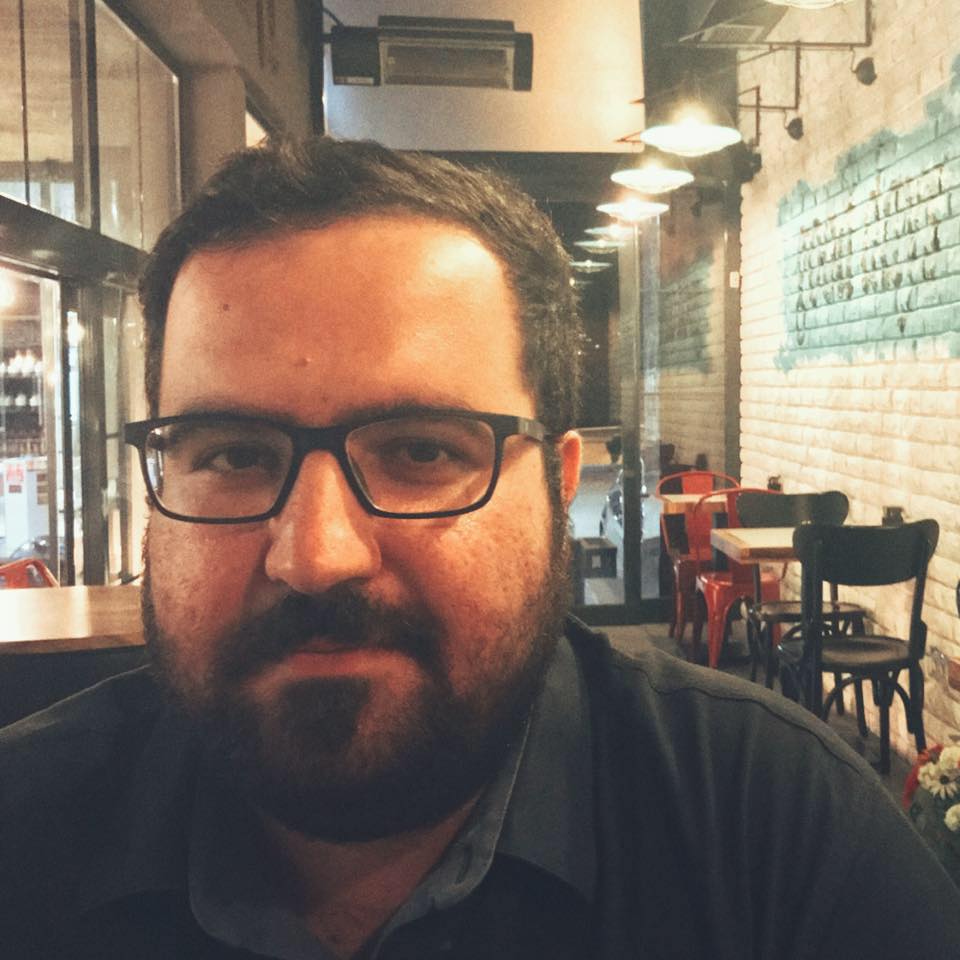 Author
Emre S.
Computer Engineer.