.EE Domain Registration service is now online on our client area. You can create .EE domain names instantly.
.EE Country Code Domain is managing by Estonia. Whether you are an Estonian local, a small business owner, a student, a startup founder, or just someone who like the idea of owning an interesting domain, an .EE domain name is for you! With an .EE domain name you will rank higher in local search results of Google.
Protect Your Brand
Protecting your brand is as important as running your business. Registering your brand name in Estonia is one of the best things you can take to secure your trademark. Your domain name is your brand and your brand is representing your company! So, do not let anyone own your brand. Register your perfect .EE domain name before someone else does.
If you want more info with .EE domain registration please visit: Estonian Internet Foundation.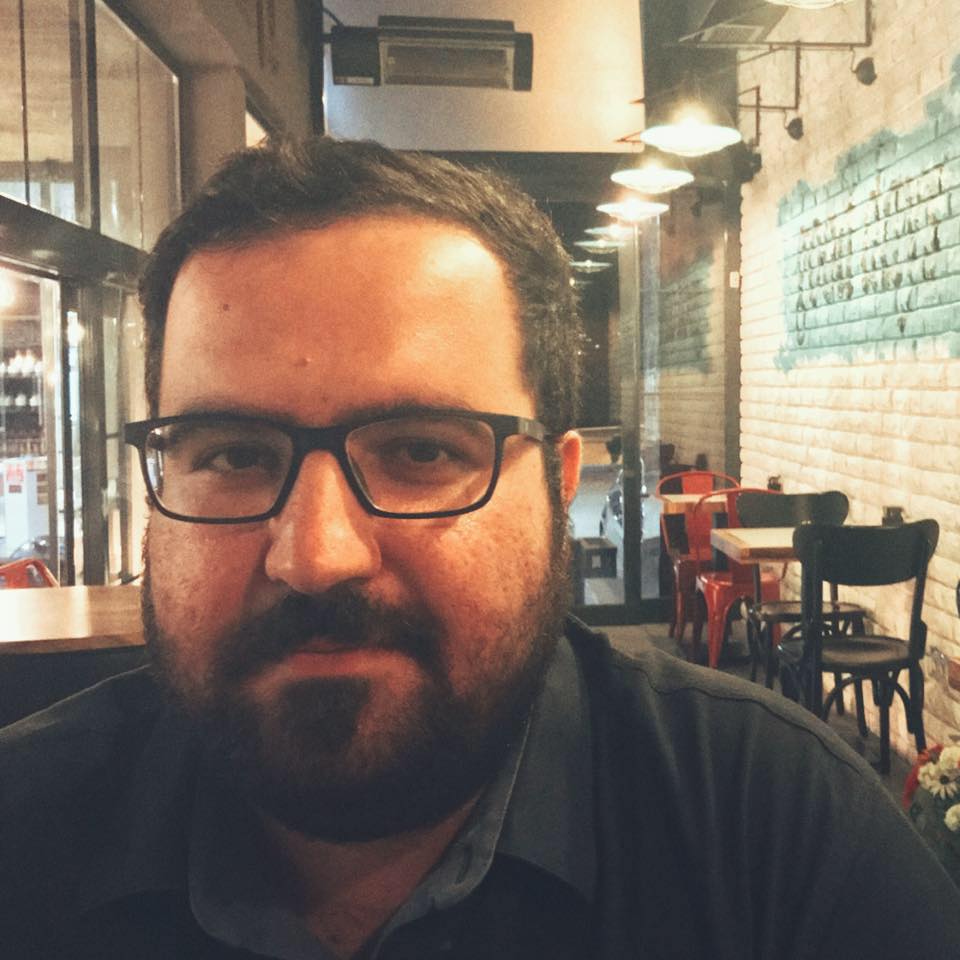 Author
Emre S.
Computer Engineer.
Date: