We have been offering Node.js Hosting for about a year. Let's look together Free Node.js Deployment tips and tricks. If you have questions about how to publish node.js projects, you will find out with this article. Offering Node.js services was a turning point for us because there are many young developers currently trying to learn Node.js. We are very happy to support developers who have just started developing Node.js. In this article we will talk about how to test node.js on our servers for free.
On our Node.js Hosting page, you can open an account with the "Try for 7 days free" button and get started very quickly using the free subdomain. After that, we ask you to provide your user information correctly. Because we do not approve randomly opened accounts and single-use email addresses. After your order has been reviewed by us, you will receive an email with all the information. In this email you will find details about SSH connection and Git usage. It also includes how to create a new application with simple Node.js commands if you are not familiar with using Node.js. Then you have to go or upload your application via FTP. After you upload your files, if there is no problem, you can load the node modules according to your package.json file and take the first step for deployment. If your application is running, you can use Application manager to connect your application to the apache 80 port and continue testing on the web.
As you can see, it is not a complicated process. We have not set up a server, set up or activated any special technology. This is why we offer our Node.js Hosting product. A seamless way for node.js deployment.
Let us know if you have any specific project and need trial beyond 7 days. We are happy to extend your node.js deployment tests and be helpful for the node.js ecosystem.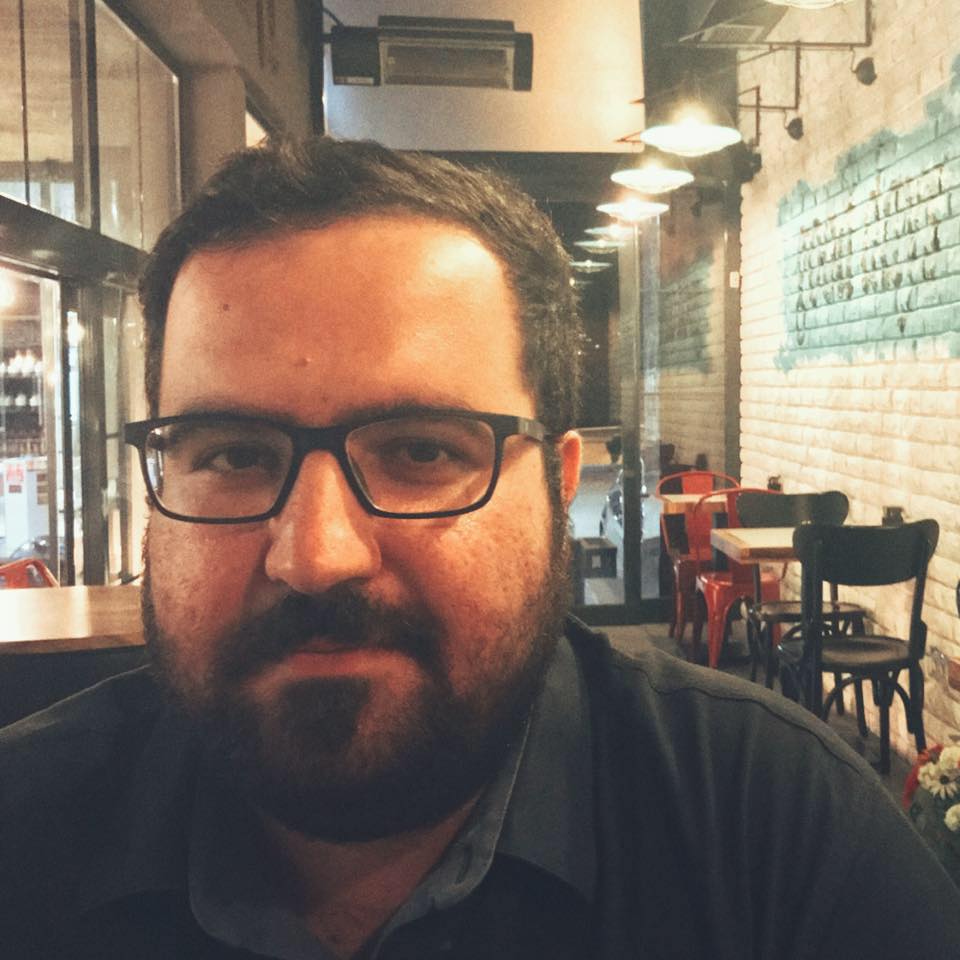 Author
Emre S.
Computer Engineer.
Date: