Today we announce a new tool for our clients: WordPress Manager. We are providing this tool with all our WordPress Hosting offers. In this blog post we want to introduce the features of our new WordPress Manager tool.
List View

You can control multiple WordPress installations in one unified management panel. In our index it is possible to see a list of current WordPress installations. Also, you can create a new WordPress site with a single click on this page.
Create a New WordPress Site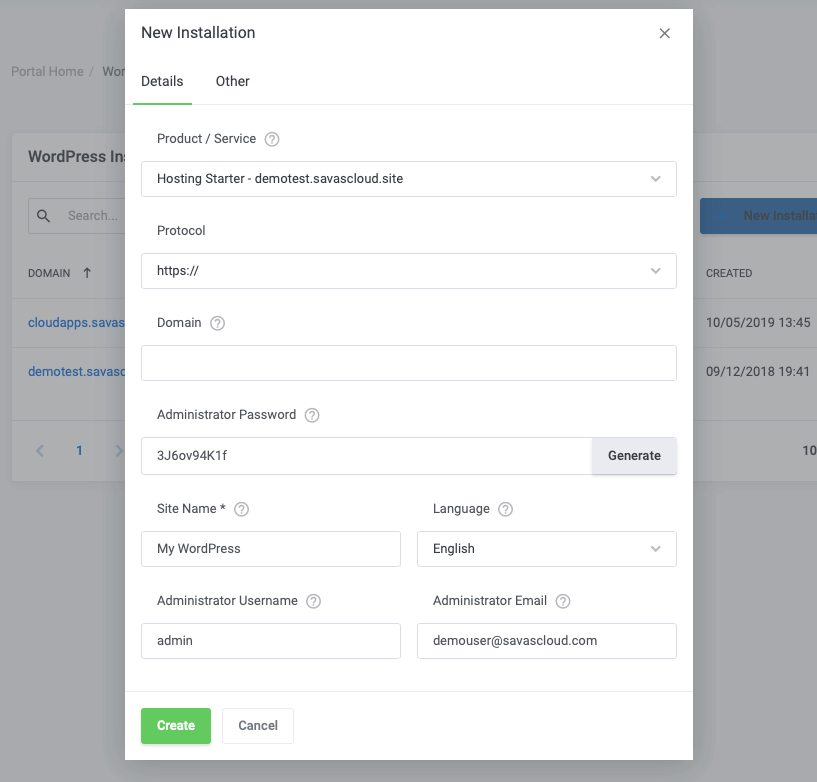 It is possible to choose every detail of your installation. Domain options like SSL or non-SSL, Auto backup, plugin preferences and even DB security options like db prefix.
Installation Details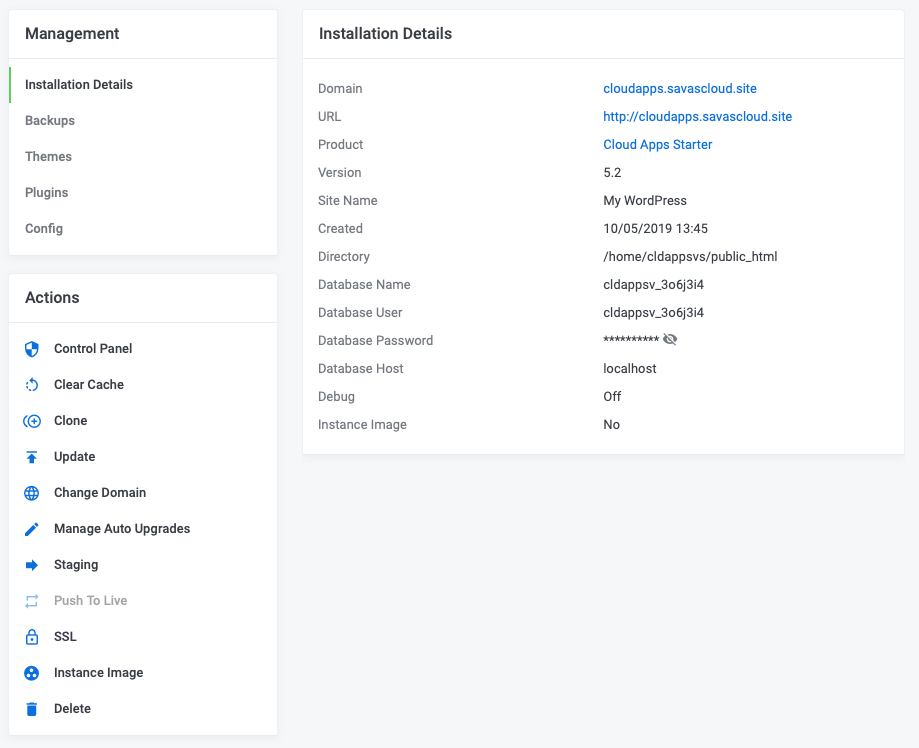 Now, let's take a look to the details of our new installation. As you can see there are lots of different useful tools to control your WordPress website. You can login to wp-admin, clear cache, change domain or even update plugin and themes from this section.
Themes & Plugins
Updating, deleting or installing a new theme or plugin is really easy. You can mass update all your WordPress website instantly without lose time login and logout different wp-admin pages. Control every details in one control panel.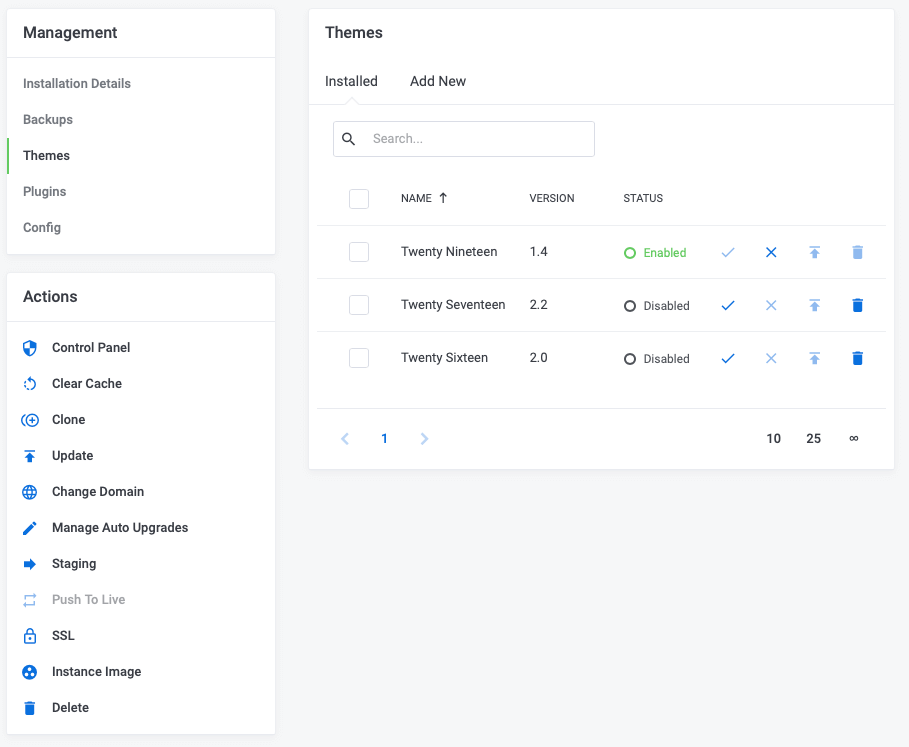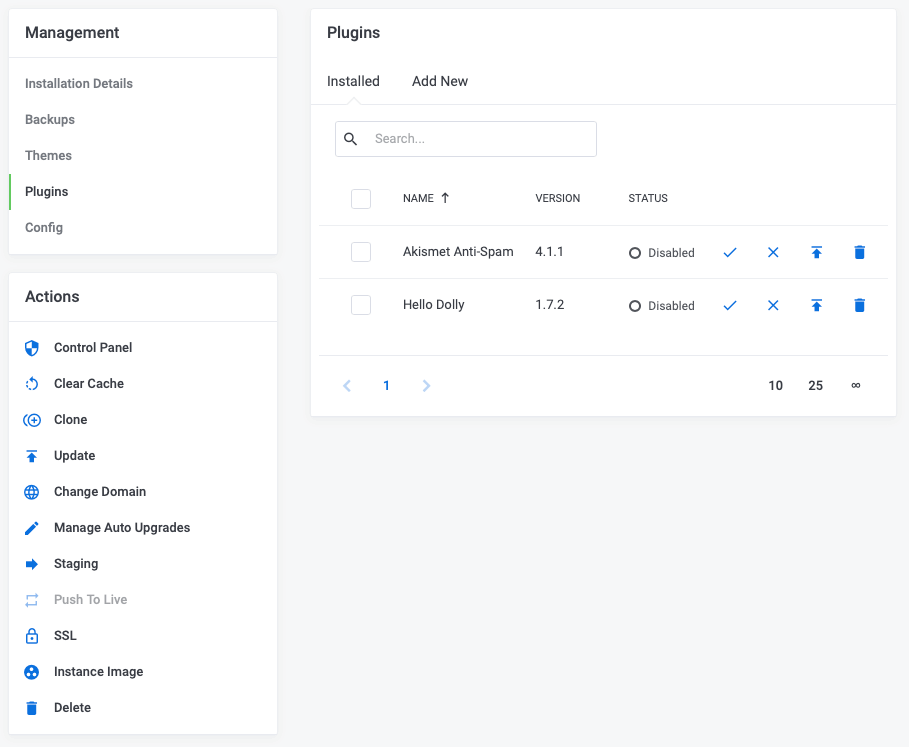 Staging & Clone
So, you need to change your website without break things? Yeah we know it is really hard to deal with bugs and errors. We offer you clone and staging tools. Create a staging WordPress, change your website and push it to live. It is that easy!
Or, do you need to copy your installation to another folder. Try clone tool! Define the destination folder and that's it! Your new WordPress copy.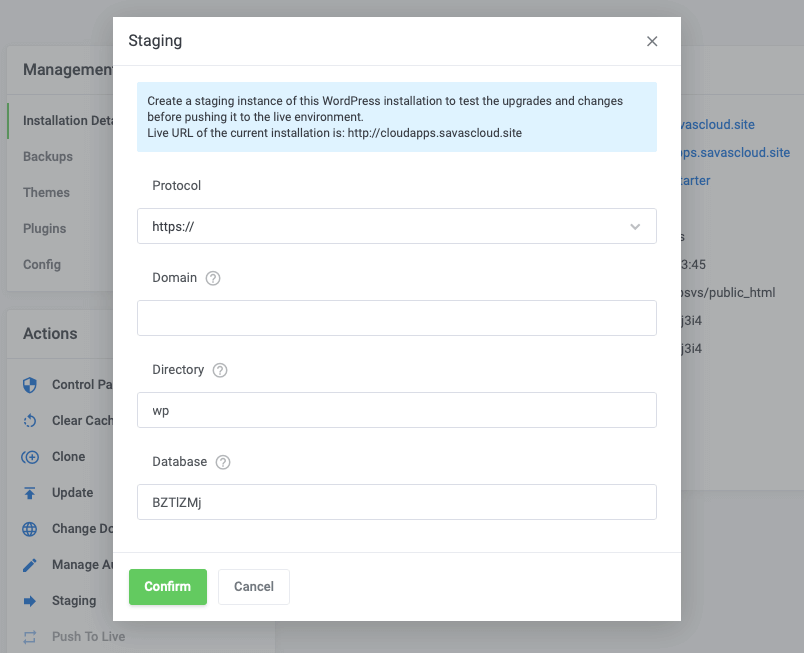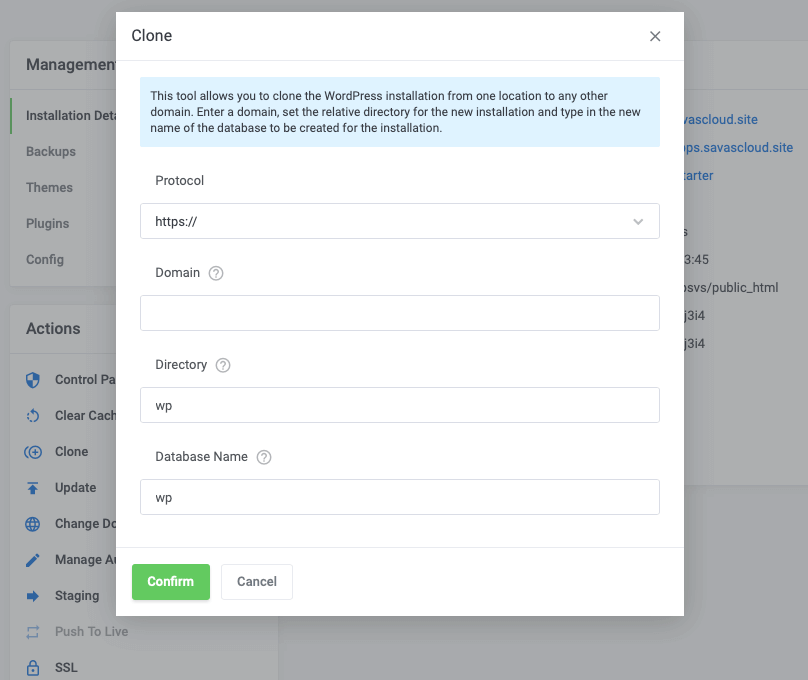 Configs are Easy Now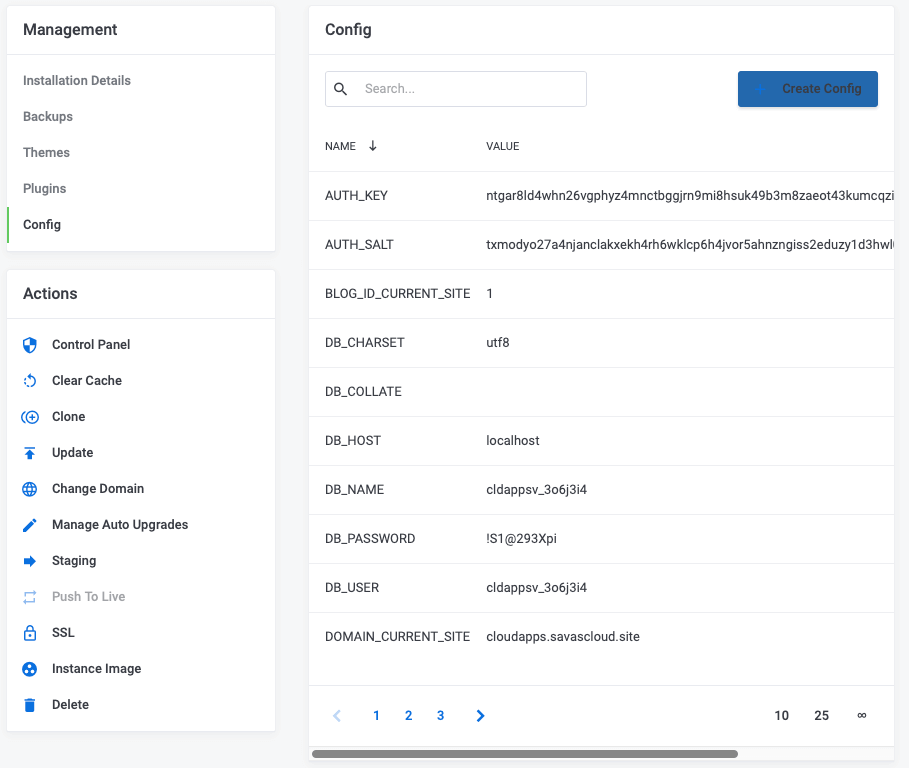 So you need detailed changes on your config page? Traditionally you have to make these kind of changes via FTP or SSH. Not anymore! With our config updater, you can change configs on the go.
Import From Another Server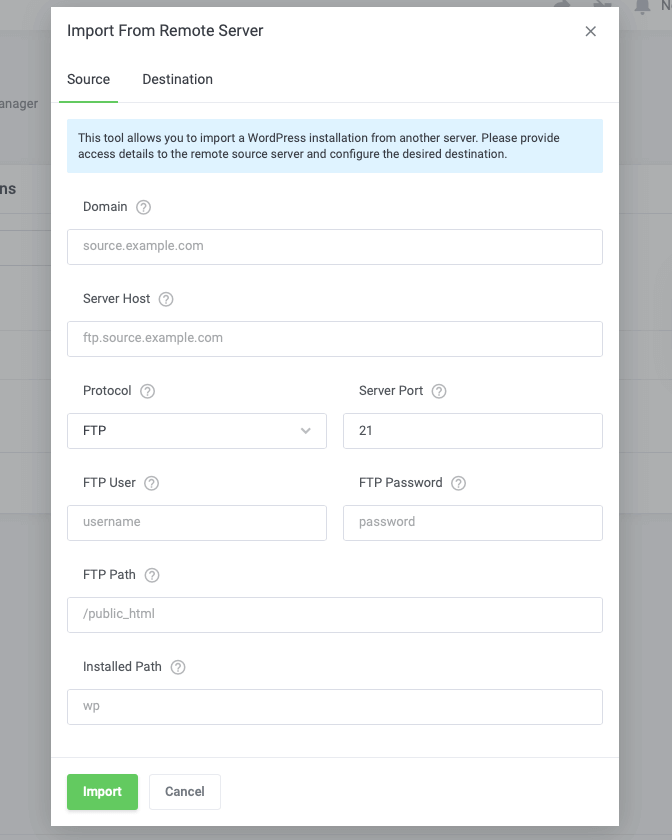 Let's say you have a WordPress website on another server and you want to import it to our servers. In tradition, your developer make these kind of operations right? Not anymore. Write the source and destination information of your old and new server. Our import tool will copy your WordPress installation to our servers in minutes.
Change Domain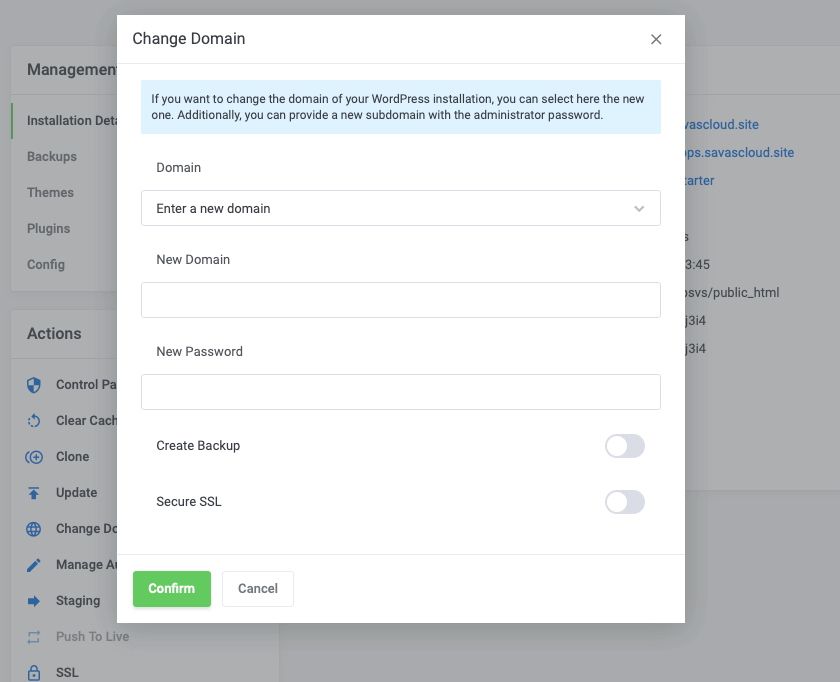 Changing your domain to another can be a real deal with WordPress. Thanks to our domain change tool you can easily change your domain of your whole WordPress website.
Creating Image Instances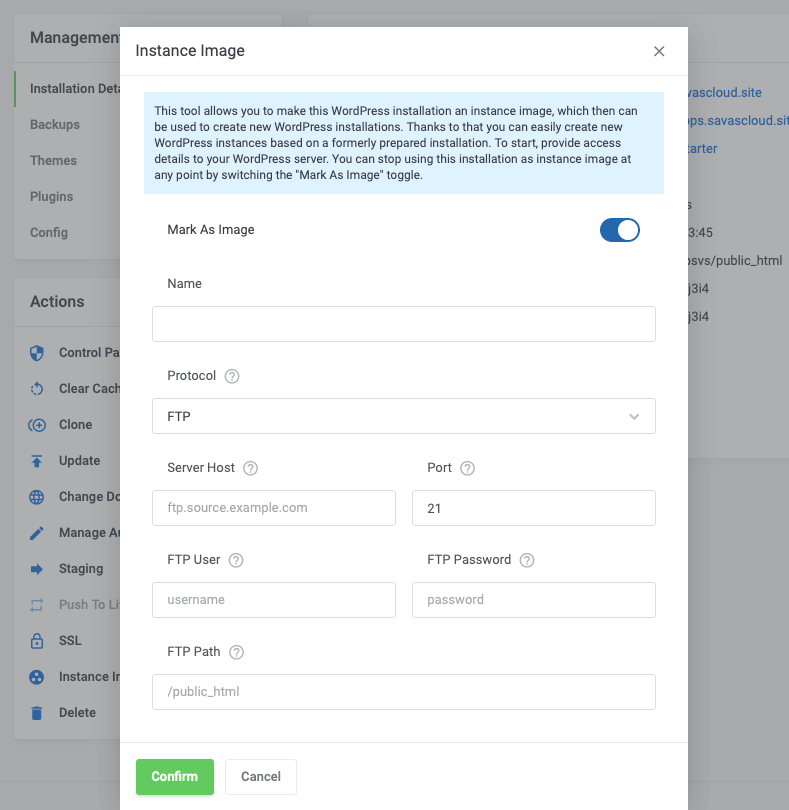 Let's say you are a WordPress Developer and you are providing a set of themes and plugins to your every client. Installing and configuring the same things on every installation can be hard. However, you can create a golden image from a WordPress site and copy that image instance to every new installation easily. Sounds great right?
Start Free
Ready to Create Your First Website with WordPress Manager? Visit WordPress Hosting page and order your first product. We are offering 1 month free period to test this great tool!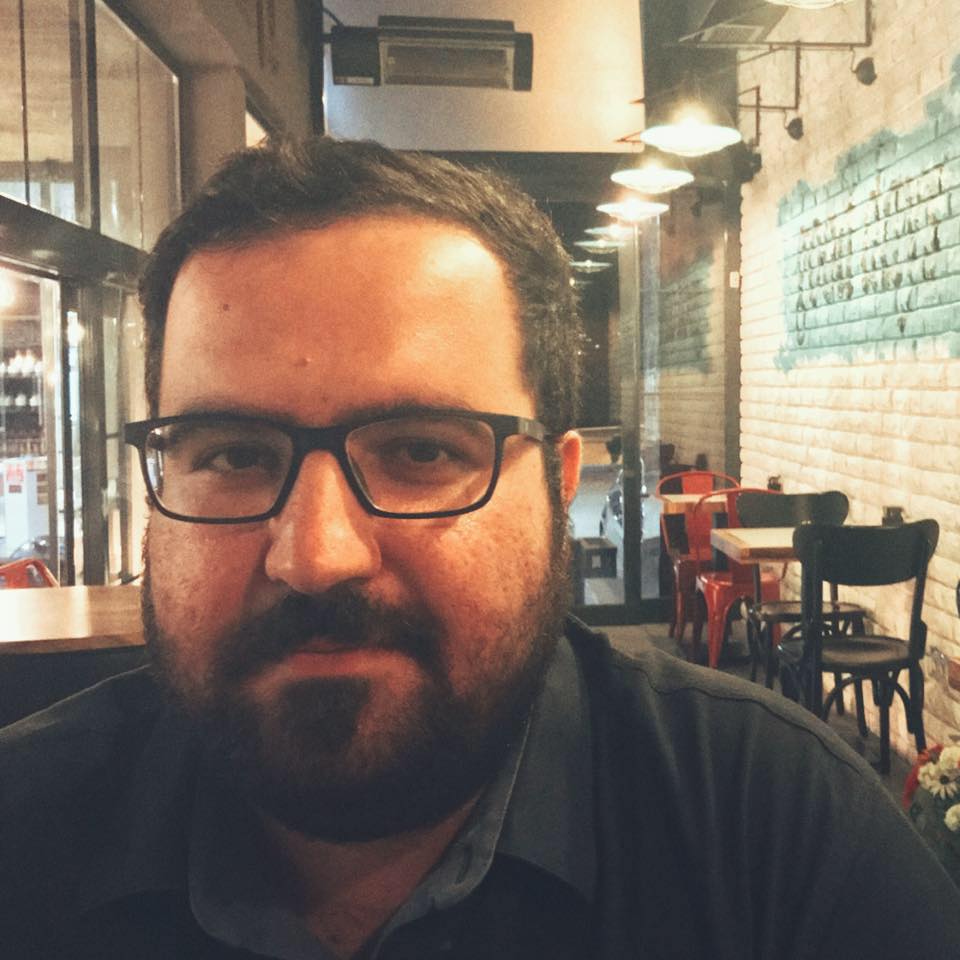 Author
Emre S.
Computer Engineer.
Date: