What is Org Domain?
Org Domain is a generic domain extension. It is one of the most popular and preferred extensions used since 1985. Org derives its name from the abbreviation of organization. However, nowadays Com domain and Net domain services are used too much and the desired keyword is already registered in these extensions. Org extension is often preferred. Individuals and even companies prefer this extension, even if they are not any organization or community.
Org Domain Search
If you have decided to register the Org Domain, it may be the first step to visit our Domain Search page. Before querying, we recommend that you list the keywords you want and try different combinations. Since it is one of the most preferred extensions, there are already domain registrations for many generic names. However, it is still possible to make a choice for yourself. Even if the domain you requested is already registered, it may not be renewed and deleted, so it can be re-registered. So it may make sense to check our Domain Inquiry tool from time to time to get the .org extension versions of the keywords you want.
Register Your Org Domain
Saving and managing .Org extension with Bulut.net.tr is a very easy and hassle-free process. Anyone who wants to start a web project can use the simple control panel to save and take the first step.
First, visit our Domain Search page and type the name you have in mind into the search field. Then our site will direct you to our control panel. Here you will see the different extensions of the keyword you selected along with the price detail. You can see the .Org extension as well as the different extensions in this list, but if the com extension is empty, we recommend you to first register this domain. After selecting your free choice, you will be directed to the domain service settings page with the buy button. On this page, you will be offered additional or paid services that you can use with your domain. After making your selections from these services, you will continue to the shopping cart and member information page. If you have already purchased from our website and have a user account, you can login and jump directly to the payment step. However, if you don't have an account, the control panel will allow you to create a new membership very quickly. The final step is to select your payment method and end your registration process by making your payment. Once your payment has been made successfully, the control panel will instantly register and direct you to the management screen.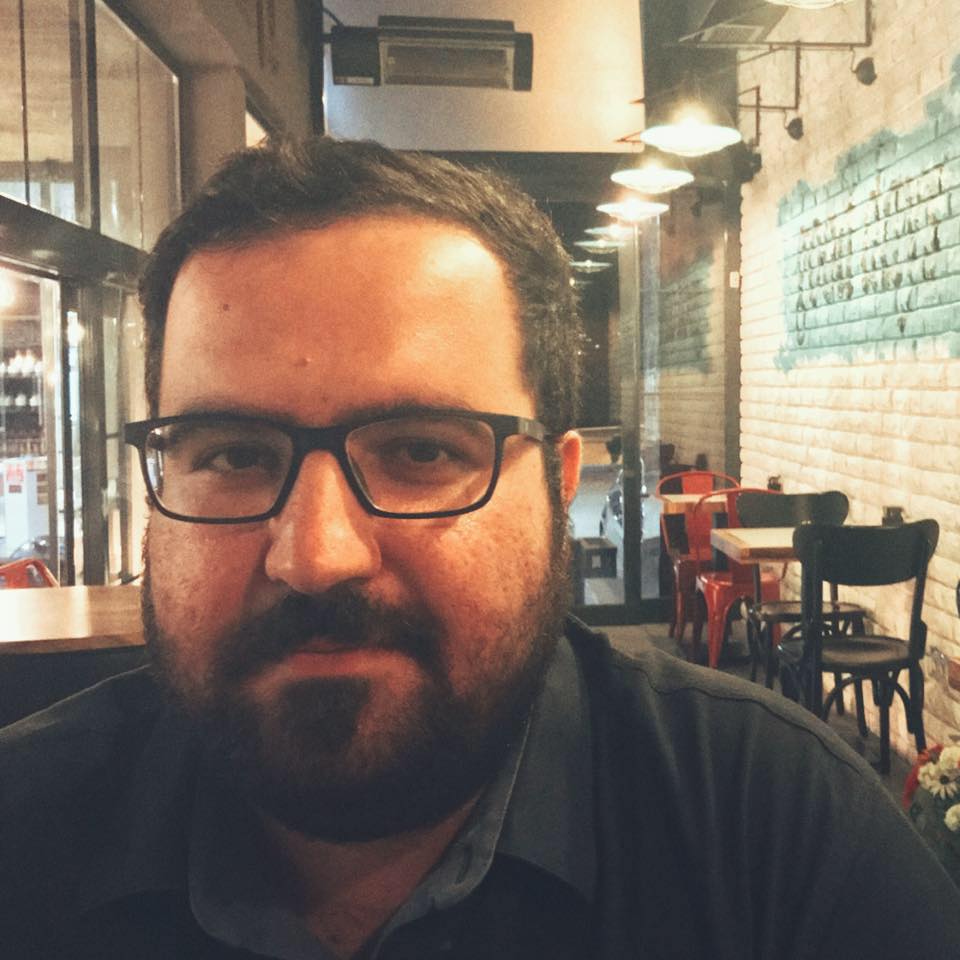 Author
Emre S.
Computer Engineer.