Domain Registration

Knowledegbase
What is Domain Registration?
Domain registration is the first process you need to step into the internet environment. Getting a registration service means registering ownership of a domain address for a certain period of time. Registration times generally range from 1 year to 10 years. Registration is a business relationship between a registrar and the registrant or company. Companies offering registration services will provide you with this process and can assist with additional services. In this case, when you register a domain from our site Vernode registrar and as a customer you will be registered.
How to Register a Domain?
Domain registration and management with Vernode is extremely simple and fast. To start a project you are planning, using our simple control panel, the registration process is very easy.
First, visit our Domain page and type the name you think for your project in the query field. Then our site will direct you to our control panel. Here you will see the different extensions of the keyword you selected along with the price detail. For example, you think a name like adsoyad.com but the .com extension is full. No need to panic, our control panel will check you other empty extensions and make a list. After selecting your free choice, you will be directed to the domain service settings page with the buy button. On this page, you will be offered additional or paid services that you can use with your domain. After making your selections from these services, you will continue to the shopping cart and member information page. If you have already purchased from our website and have a user account, you can login and jump directly to the payment step. However, if you don't have an account, the control panel will allow you to create a new membership very quickly. The final step is to select your payment method and end your registration process by making your payment. Once your payment has been made successfully, the control panel will instantly register and direct you to the management screen.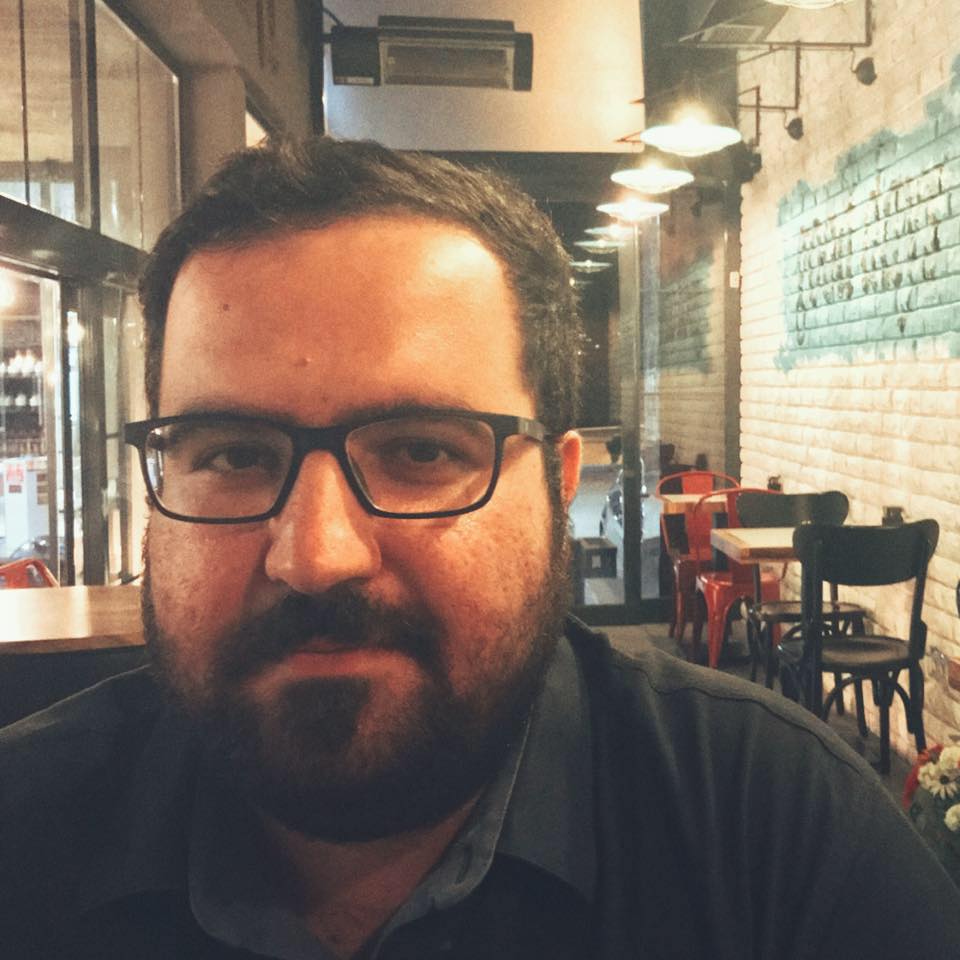 Author
Emre S.
Computer Engineer.