What is PL Domain?
.PL is a domain extension (ccTLD) special for Poland. Naukowa i Akademicka Sieć Komputerowa operates the PL country code domain name. PL domain names can be registered for a minimum one year period and up to 10 years. Poland is a country located in Central Europe. Its neighbors are Germany in the west, the Czech Republic in the southwest, Slovakia in the south, Russia and Lithuania in the northeast, Belarus in the east, Ukraine in the southeast and the Baltic Sea in the north. The area is; 312,677 km2. The Capital; And Warsaw. Register your .PL extension today and target an Poland customers easily on search engines like Google and Yahoo.
What is the Registration Period?
You can register minimum 1 year and maximum 10 years.
How to Register PL Domain
PL Domain Registration is very simple with Vernode. There is no special document prove or requirement. To purchase, you can search by specifying the desired keyword in the domain search section. You will then be directed to our client panel and you will see the available domains as well as suggestions. You can select the desired domain and proceed to the payment step. You can add hosting in the shopping cart or you can just buy the domain name. After you make your payment, your domain will be active immediately and you will receive an email with details.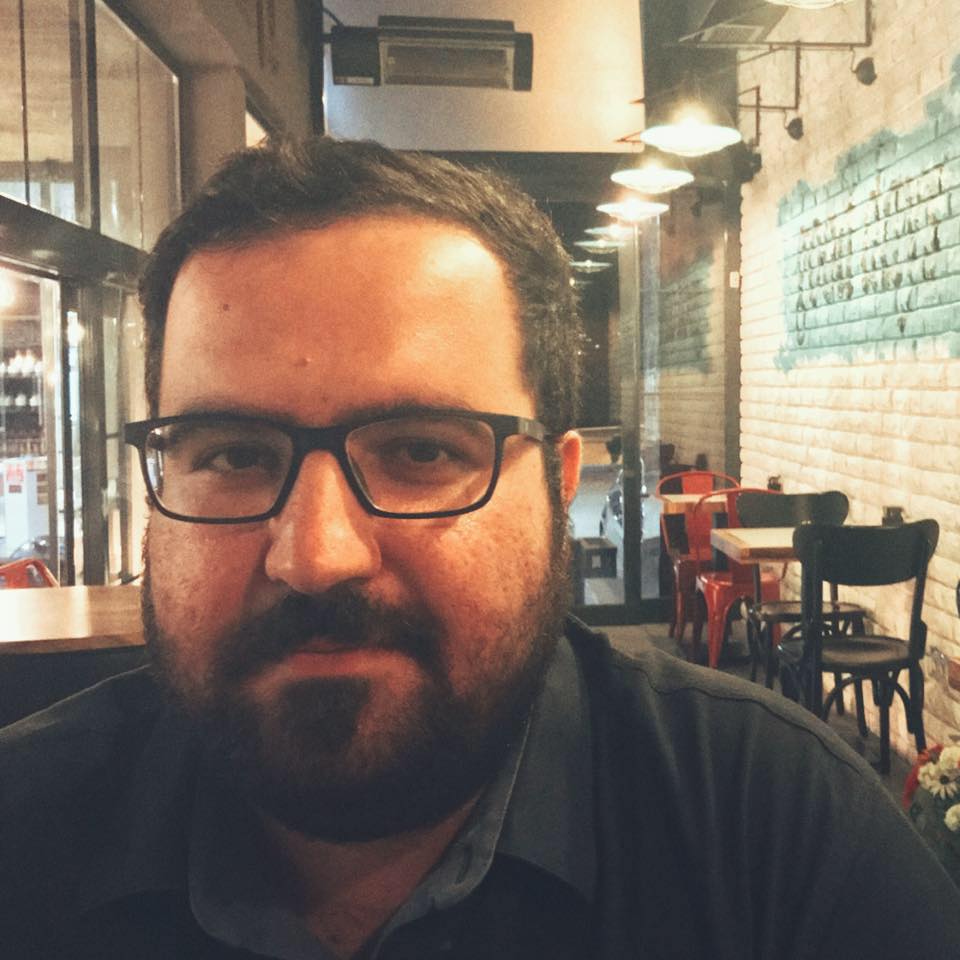 Author
Emre S.
Computer Engineer.